From concept to store shelf, we have the tools and experience to ensure your products are the highest quality and are in alignment with your product vision and strategy.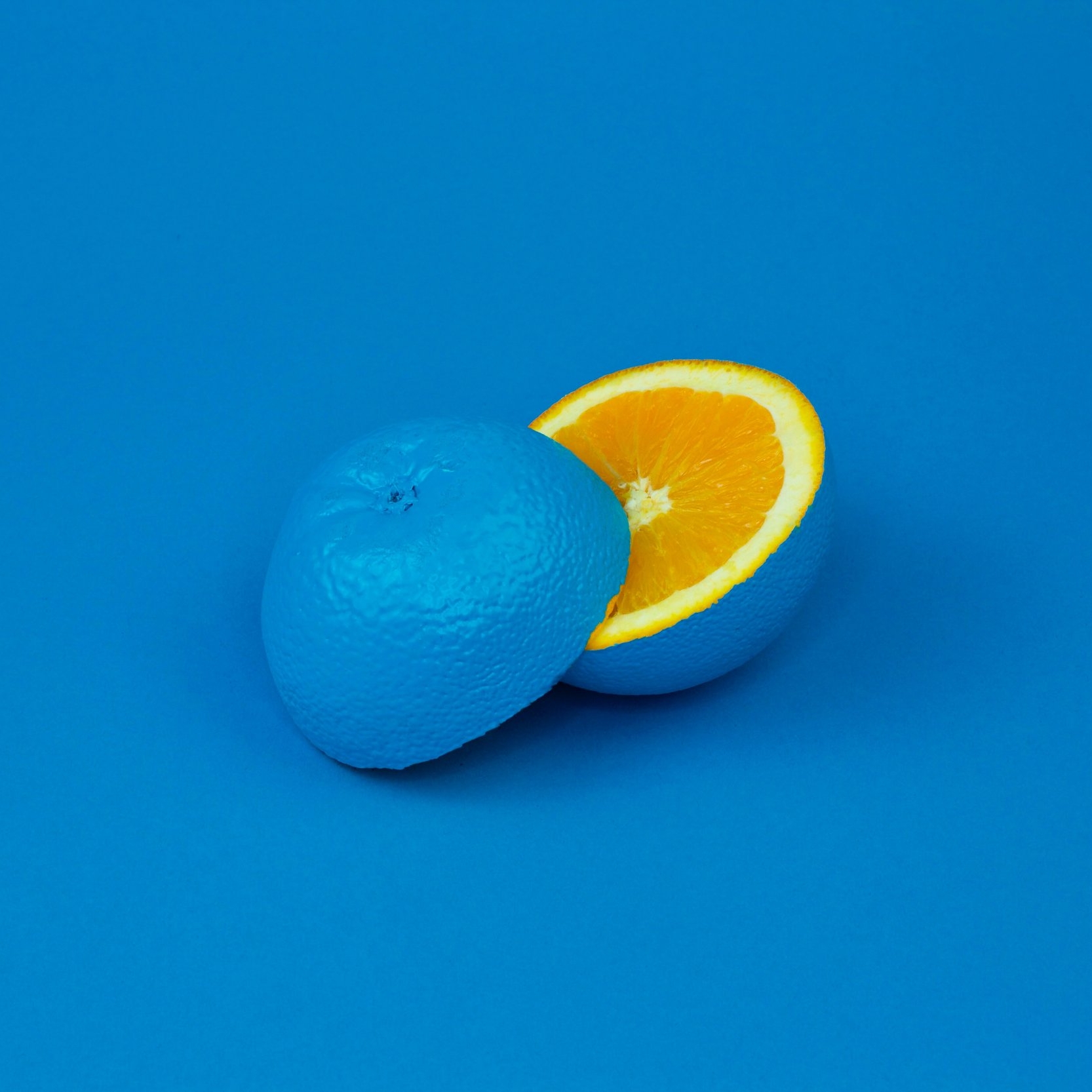 We are active in the culinary community and pride ourselves on identifying emerging product and flavor trends. Not only can we help you identify on-trend products, but we have an extensive network of ingredient suppliers, packaging suppliers, and manufacturers with unique processes and technologies that can help you get your product to shelf.
Our custom designed R&D facility allows us to replicate most industrial processes. This enables us to develop products that easily transition from bench-top to full-scale production. Our staff of food scientists will work with your recipe to ensure that the products we deliver are consistent with your vision.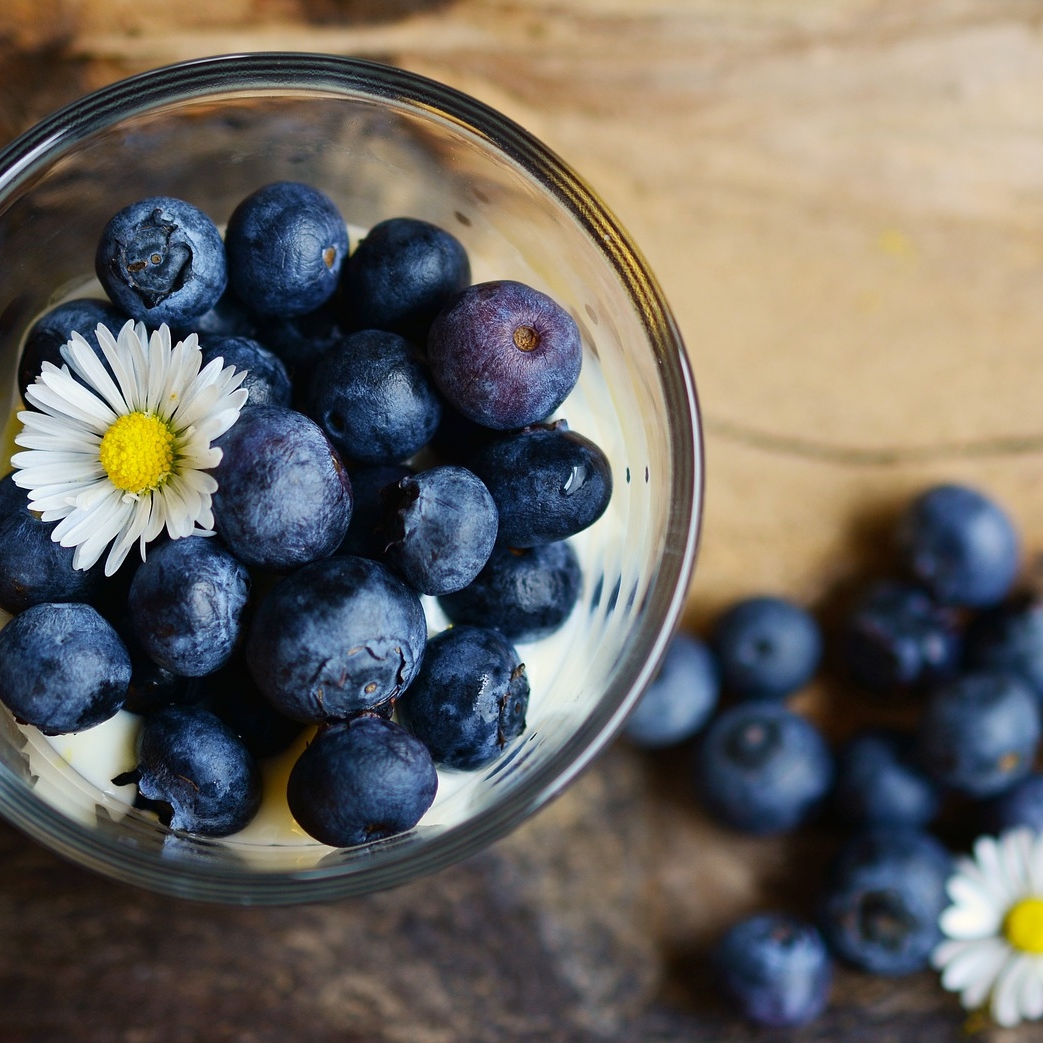 You may have current concepts that need refining or maybe you're just starting to brainstorm. Whatever the case, we will support your strategy by analyzing your current situation and guiding your team through the ideation process. Together we will identify feasible products that are consistent with your brand identity and cost structure.
Comparing production samples to your product specifications is key to monitoring the quality and consistency of your manufacturing process. Our analytical lab is fully equipped to monitor all vital attributes of your products. We can provide specifications, quality reviews, corrective action, complaint investigations, labeling, certification, recall support and more.
Product or Process Improvement
We are a team of problem solvers! Our team of food scientists use the latest technology combined with seasoned knowledge to resolve your issues by getting to the root cause. Through careful and systematic analysis we will break down your products and rebuild them to better fit the situation.
Our specialty is creating delicious, made-to-order products based on your nutritional specifications. We can develop products to meet any nutritional requirements or health claims required in order to stay in alignment with your brand messaging. Using state-of-the-art software, we either analyze ingredients and start to build from scratch, or examine products you already have to make any new developments fit flawlessly in your portfolio.
Whether you want a specific certification for your entire facility or just your products, we have the experience to walk you through this process as painlessly as possible. We have experience with numerous certifications including, but not limited to: Non-GMO, Organic, Vegan, Gluten-Free, Kosher, Halal, and GFSI schemes such as: SQF, BRC, and ISO 22000.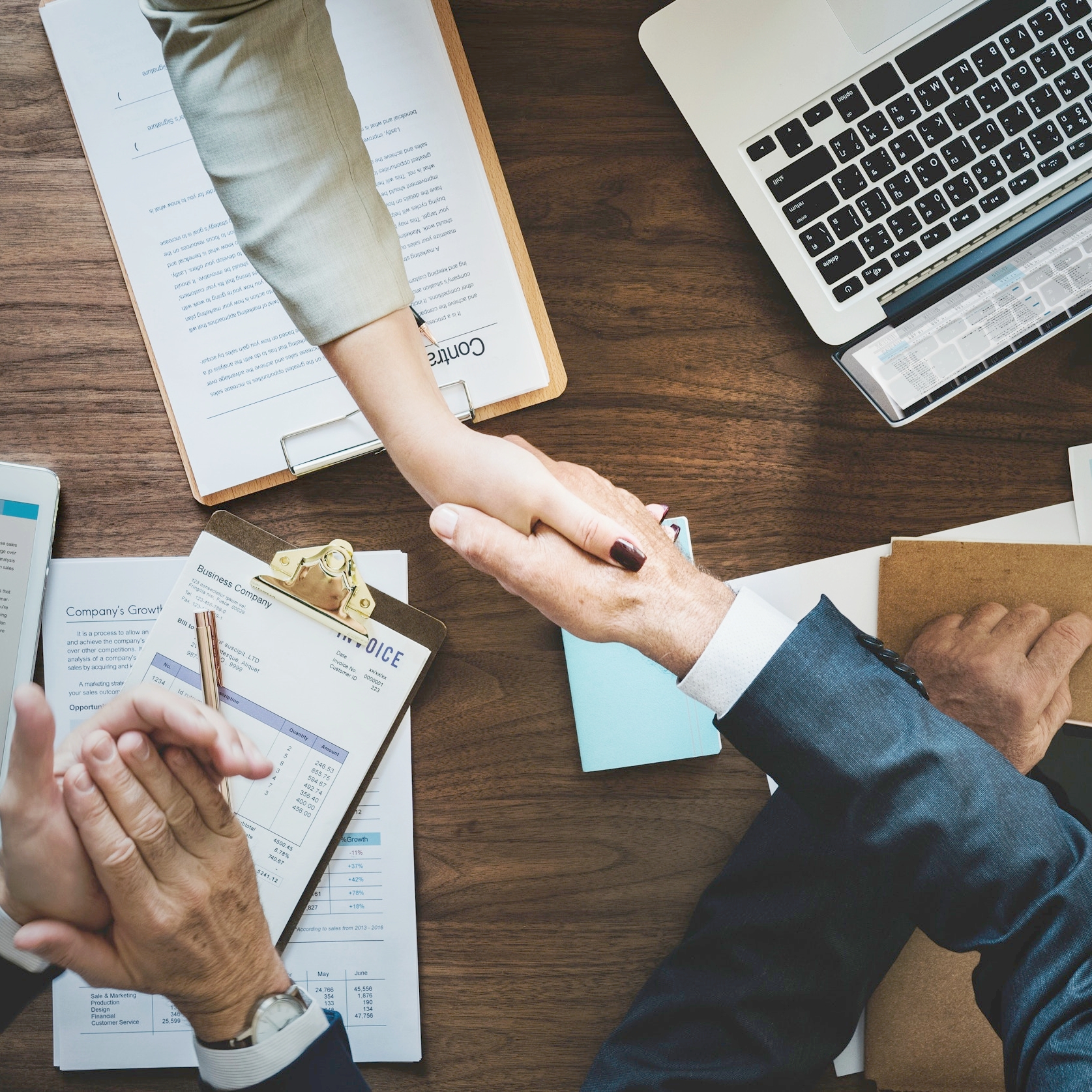 We work closely with investors to analyze market opportunities for both existing products and product concepts. We can evaluate product costs, quality and commercial viability and provide guidance in determining whether products or processes are in alignment with your investment strategy.